Model House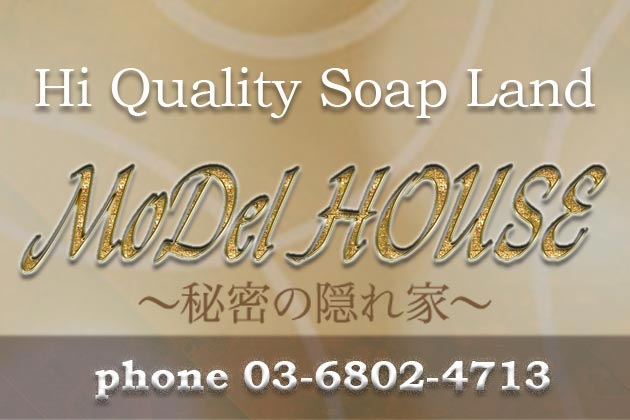 [Map]

Information
Our women are calm adult aged 30 to 36 years.
By publishing the actual age of women in this way, we believe that there is no lie.
A secret hideaway nestled…
We promise a courteous service to make you relieve.
We are looking forward to you visiting our shop.
※All the rooms are non-smoking.
※We are accepted only for Chinese and Taiwanese customers.
REVIEWS