KINGS CLUB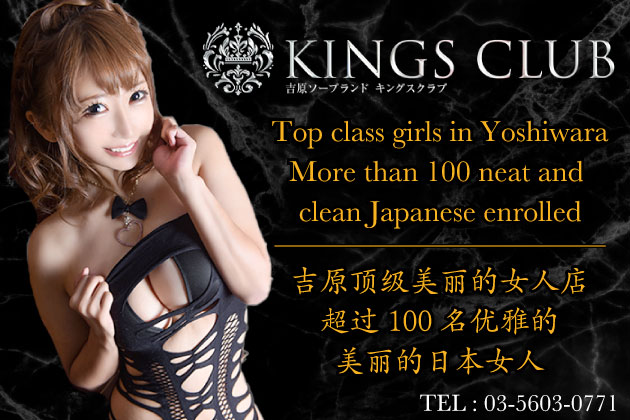 Coupon
Mention about "Japan Soapland Guide",
60min 25,000yen!!
 [Map]

Information
Our shop delivers "pure girl" with "reliable price" and "convincing service".
Supported by so many customers, now there are over 100 casts. We have interviews for newcomers almost every day, and we have carefully selected recruits that emphasize not only looks but also 'characters'.
Please enjoy girls who fit your needs, such as big tits, loli, models and amateur girls, at "Price for peace of mind" and "Service of consent". If you are looking for soap, it is decided by [Kings Club]! ! !
☆ ★ ☆ If you are having trouble selecting a girl, please be sure to visit us!
All the panels in the store are not blurred! Moreover, the panel nomination fee is also free ★ ☆ ★
"I absolutely like it! I only buy this!"
That is royalty!
[Girl quality] [service] [repeat rate] to improve
Customers "I was good to use our shop, I want to use it again"
I will try to be able to say that, so thank you for your patronage.
REVIEWS