GLAMAX HAKATA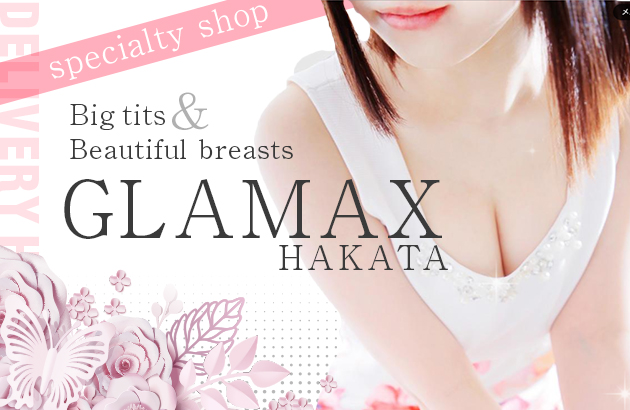 Coupon
Mention about「Japan Soapland Guide」 40min 16,000円/60min 21,000円/80min 28,000円!!
・ Open to 15:00 only ・ New customers only ・ Cannot be combined with discounts ・ Some casts are not eligible ・ Saturdays, Sundays, and holidays + ¥ 1,000
 [Map]

INFORMATION
Big discount on big breasts!
Thank you very much for visiting our GLAMAX Hakata website.
Thanks to you so many beauty big tits Ladies have come to our Big Breast Establishment
So that many customers are able to enjoy the service we provide, we have an explosion? newcomer discount♪
▼New Customer Price▼
◆Trial Course
60min 27.000 JPY
⇒70min 18.000 JPY
◆Basic Course
80min 35.000 JPY
⇒90min 26.000 JPY
◆Recommended Course
100min 45.000 JPY
⇒110min 35.000 JPY
◆A Blissful Time
120min 56.000 JPY
⇒130min 45.000 JPY
▼Requirements to participate in the EVENT▼
A separate nomination fee of 2.000 yen.
Limited to newcomers who have used the establishment for less than a month.
Cannot be combined with other discounts.
Nomination of ladies is also available!
This nomination will be charged 3.000 yen separately for the other nomination fees.
REVIEWS