GIRAGIRA NIGHT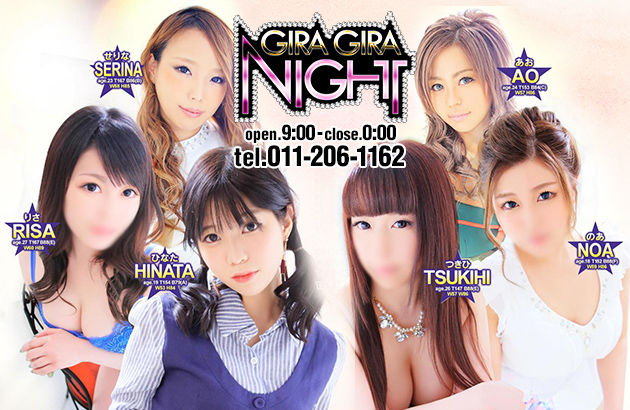 [Map]

INFORMATION
★Many newcomers come to our establishment! Limited discount sale now being held★
A new era has arrived! !
The best! strongest! ♪ Adult entertainment group! !
"Fashionable" Soapland Giragira Night.
Our store opened in May 2013!
We employ only ladies, after a careful selection process, who are good in all genres.
Unimaginable variation of ladies available!
Enjoy playing "fully clothed" or "while wearing pantyhose"!
On top of that! We are able to provide ladies just as you seen them on the homepage!
Our concept is "not to disappoint a customer's expectations" so please use our service without worry.
* We recommend telephone reservations.
Telephone reservations are accepted from 8:30 three days in advance of you date of visit.
Please feel free to call us and receive your nomination fee for free.
011-206-1162
REVIEWS